British Psychotherapy


improving your mood to help you live a better quality of life
British Psychotherapy is the Private Therapy service for anybody seeking help with Anxiety and Depression difficulties including the following:
Stress at work
Confidence building
Depression
Obsessive compulsive disorder
Intrusive thoughts
Social anxiety
Panic attacks
Excessive worry and feelings of being overwhelmed
Post-traumatic stress disorder
Health anxiety
Perfectionism
Body dysmorphic disorders
Eating disorders
Phobias
Agoraphobia
Low self-esteem
Building self-confidence
Life Coaching
Post Natal Depression
Relationship difficulties and depression
Depression due to bereavement/ grief
Addictions
Here at British Psychotherapy we can offer Cognitive Behavioural Psychotherapy (CBT) and Interpersonal Psychotherapy (IPT) as two evidence base modalities to help treat anxiety and depression.
Our therapy service is tailored to your own individual needs and we provide a personal service so we can determine together the appropriate therapy.
Our psychotherapist is a fully trained and qualified practitioner with a vast amount of experience within the NHS.
Therapy can be face-to-face, telephone or Skype. We can also offer home visits for assessment and treatment in special circumstances.
We have a lovely village location for our therapy clinic where we can see our clients during the day, in the evenings or at weekends and we always try to be flexible and accommodate.
Here at BRITISH PSYCHOTHERAPY we take confidentiality, client privacy and duty of care and ethical practice extremely seriously and always believe working together collaboratively with our clients to achieve the best results for them.
Our motto here at BRITISH PSYCHOTHERAPY is improving your mood to help you live a better quality of life.
You are welcome to call us now to arrange a free consultation appointment to see how our service could meet your needs.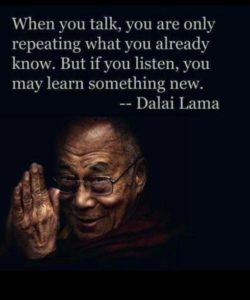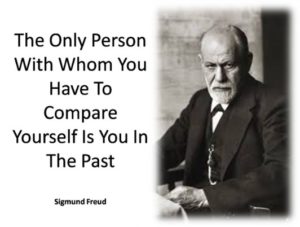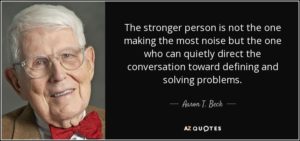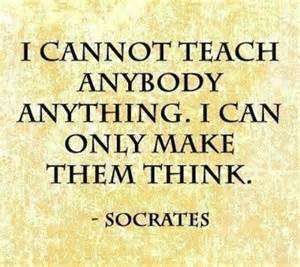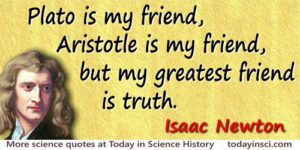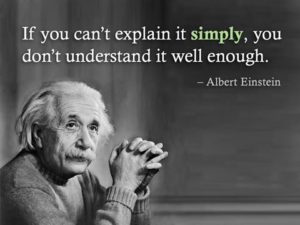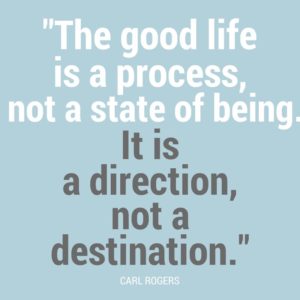 /