Work With Us
Work With Us:
Here at British Psychotherapy, We have new opportunities for qualified and accredited multidisciplinary Clinicians; from Counsellors, psychotherapist psychologist and psychiatrists to join our professional, caring and supportive healthcare team.
We are looking for clinicians to be part of a team Helping to deliver therapy by either face-to-face, telephone and remote online video platforms.
As a clinician working with British psychotherapy, your responsibilities will include:
Providing assessments and interventions through, face-to-face telephone or video platforms.
Managing an agreed caseload.
Working with evidence-based treatment is in line with NICE guidelines.
In return, we offer the opportunity to work within a supportive, caring, team with opportunities to progress your clinical skills through supported supervisionnpeer support.
For more information please register below: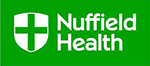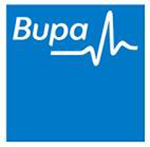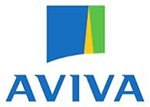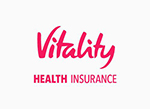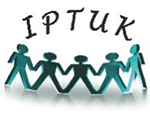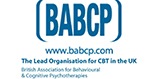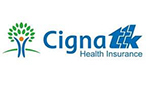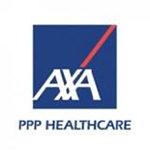 Previous
Next