Counselling
What is Counselling:
Counselling is a therapeutic process that helps individuals to seize back control of their lives, whilst working through issues and problems that have caused them to lose self-esteem, as well as confidence in their own abilities.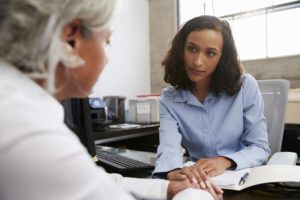 Counselling Aims to increase self-awareness and a sense of well-being, and is often the first step individuals take on their path to discovering a more positive life.
During the counselling process, The client is expected to actively collaborate in their 'talking therapy'. They are encouraged to share thoughts and concerns in a safe, confidential environment, and with a qualified and experienced counsellor.
During counselling, individual is given time to explore their feelings and beliefs that may be contributing to and maintaining their depression.
The therapeutic relationship – between the counsellor and the client – strengthens from week to week, and gradually enables the client to open up and focus on the changes they most want to make in their life.
Counselling sessions usually take place at a pre-arranged time on a weekly basis.
Counselling is suitable and recommended for anyone suffering from:
depression
anxiety
mental health problems
addictions
eating disorders
bereavement
anger management
Adverse childhood experiences
And many more 
If a client's problem is affecting the quality of their life, interactions with others or their general well-being, counselling is an option that is definitely worth exploring.
It is a Counsellor's job to actively listen to a client's problems, and mentally challenge them to encourage them to seek a solution to their concerns.
Counsellors provide a supportive service that creates a confidential space where clients can freely voice their feelings. Counsellors are non-judgmental and impartial, and simply reflect the client's worries and concerns so that they are able to see the difficulties from another perspective.
Counselling may encourage the client to reflect and make sense of past adverse experiences that continue to maintain the individual's current depression symptoms.
Counselling involves an initial consultation to allow the client to express any distress they may be experiencing in their life. The counsellor will ask questions to determine the best course of action to follow, and will suggest a follow-up appointment, if suitable. All the information shared at the session will remain confidential.
The follow-on appointments will generally take place on a weekly basis, with regular progress reviews. These counselling sessions may cover background information, the identification of issues, the setting of goals, implementation and evaluation of intervention, and closure.
Although counsellors work with different approaches – using a theoretical approach or by putting a stronger emphasis on behaviour – all counselling professionals have the same end goal in mind. Their aim is to help a client make continual progress through the therapeutic treatment, and to ensure their sense of well-being is restored.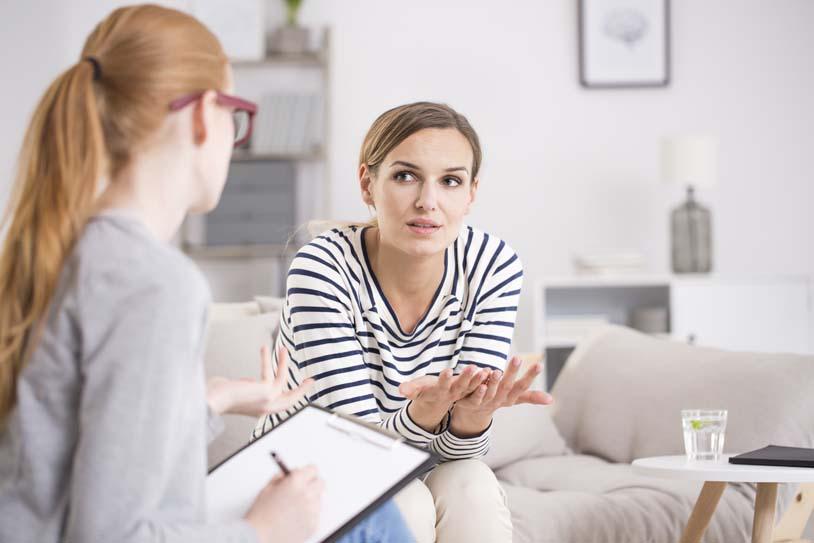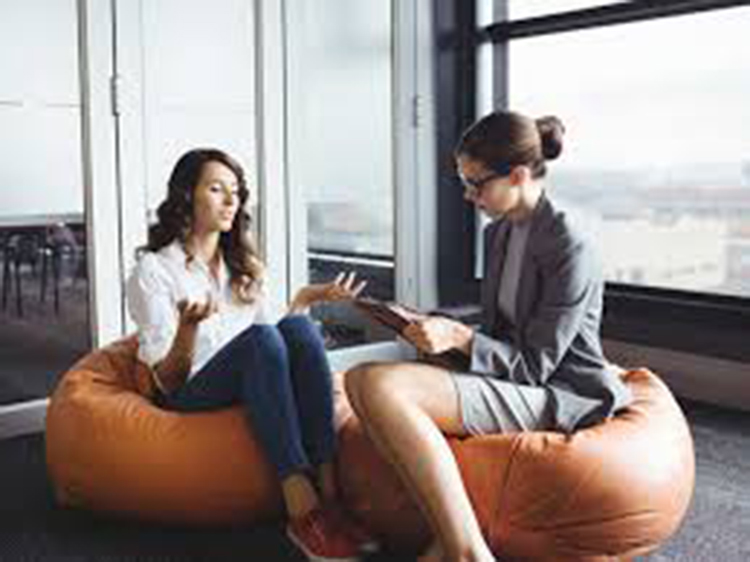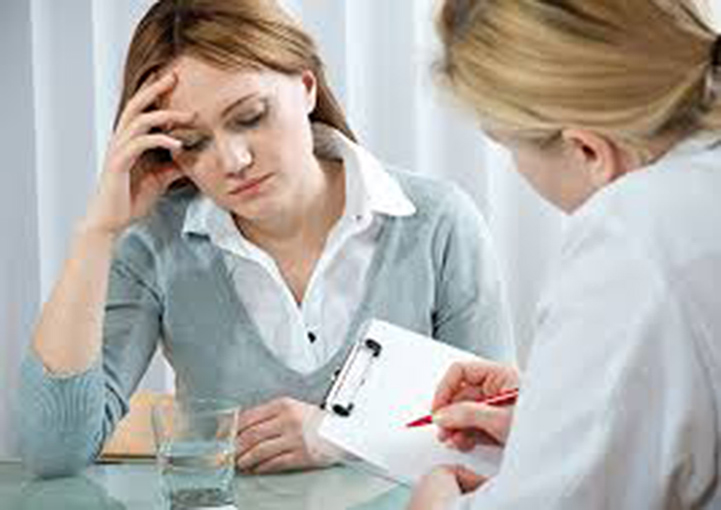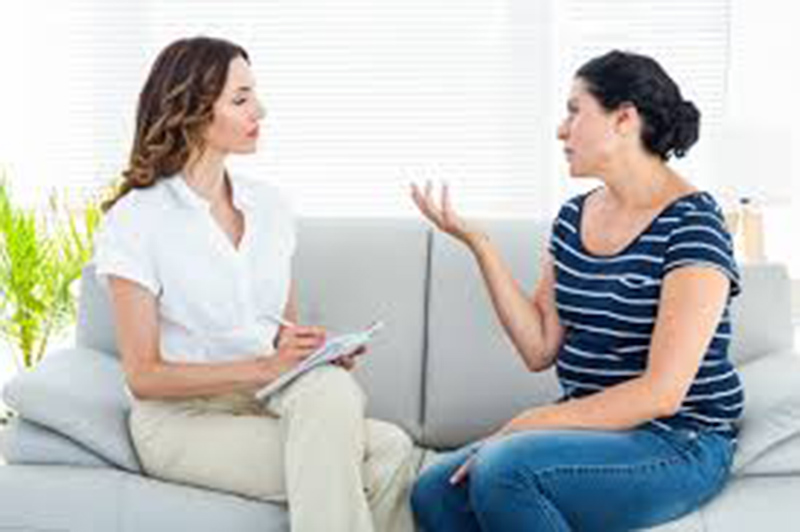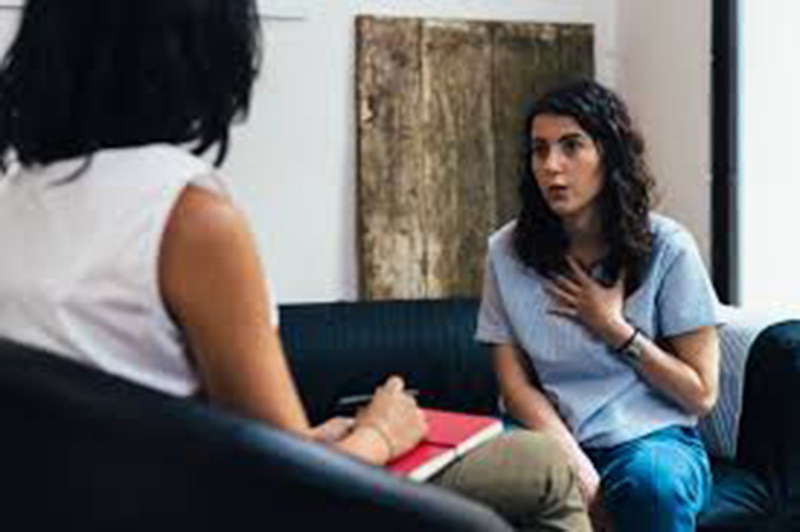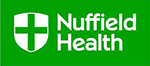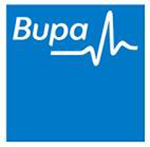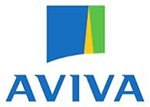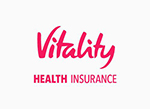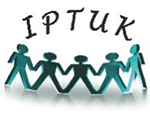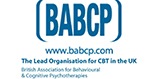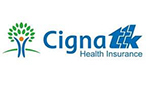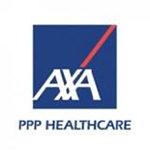 Previous
Next