Resources and Publications
Resources and Publications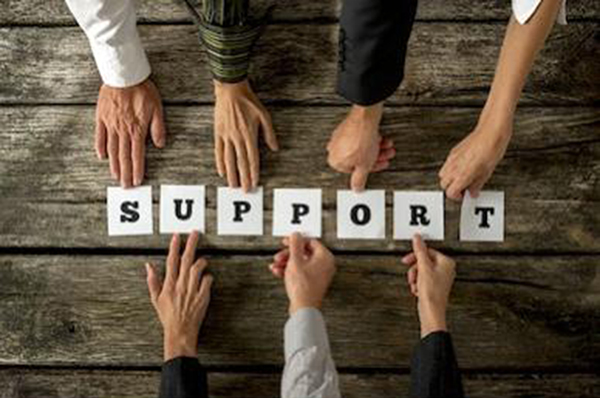 MENTAL HEALTH SUPPORT:
IMPROVING ACCESS TO MENTAL HEALTH:
DRUG AND ALCOHOL SUPPORT MENTAL HEALTH SERVICES IN HERTFORDSHIRE AND NORTH WEST LONDON CGL
DOMESTIC VIOLENCE SUPPORT/ ABUSE SUPPORT:
MENTAL HEALTH SUPPORT:
PUBLICATIONS:
NICE GUIDANCE ANXIETY DISORDERS AND DEPRESSION IN PRIMARY CARE SERVICES
ROYAL COLLEGE OF PSYCHIATRY PUBLICATIONS AND TRANSLATED MATERIAL ABOUT COGNITIVE BEHAVIOURAL THERAPY IN DIFFERENT LANGUAGES.
THERAPY LEAFLETS
FORMS AND BOOKLETS
British psychotherapy does not offer a crisis service. please attend your GP or contact A&E in the event of an emergency.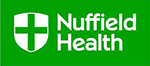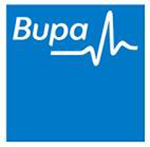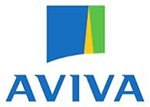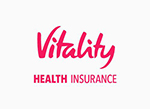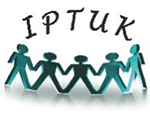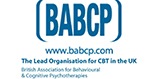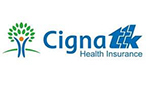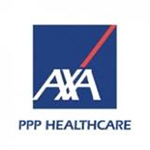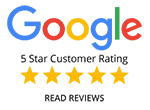 Previous
Next